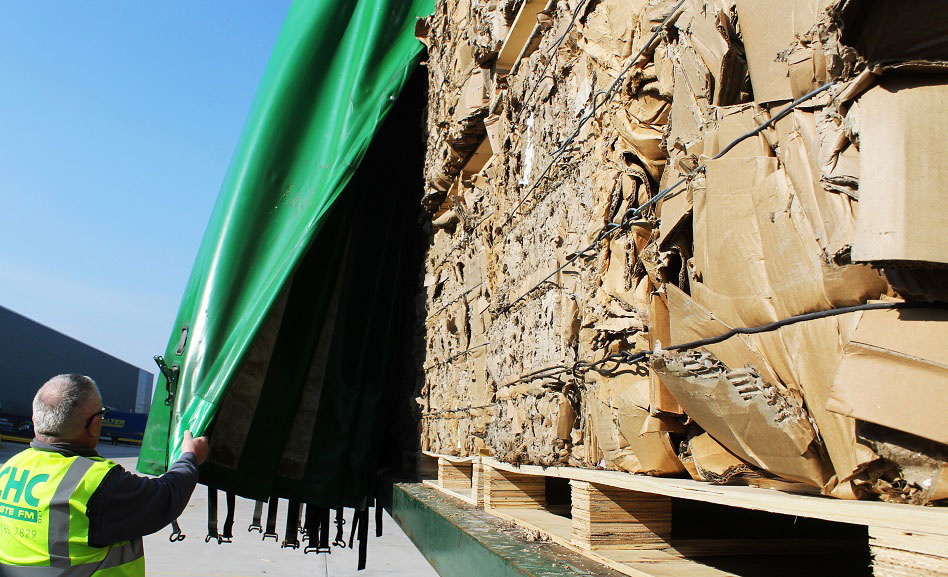 Our Expertise
We've been working in our industry for over 20 years', revolutionising it and rationalising it for our customers. Working with us you'll get access to the breadth of knowledge we have built up over the years and honest, upfront advice that will help you stay compliant while achieving your goals.
Building valuable relationships and trusted partnerships is at the core of everything that we do. We aren't just another skip company or a broker, we work with our customers from the outset to plan and manage the whole process, ensuring you have all the support you need to make the right decision for your organisation. We pride ourselves on our customer-centric approach to business and despite our exponential growth our customers continue to receive a personalised service with regular contact and reviews. We certainly aren't the type of company that comes in, changes things and leaves!
We know facilities and waste management inside out, our attention to detail is second to none (we don't cut any corners) and you can rest assured that our responsive team will help solve your problems – you certainly won't be treated as just another booking reference.
Total Waste Management
A bespoke package tailored to you
CHC's Total Waste Management is our most complete waste solution. It's the seamless waste services package that's bespoke to your business and requirements.
Our total waste management partnerships allow your business to reduce spending through more efficient waste removal and increased recycling rates, as well as putting a zero-landfill plan in place for you.
Find out more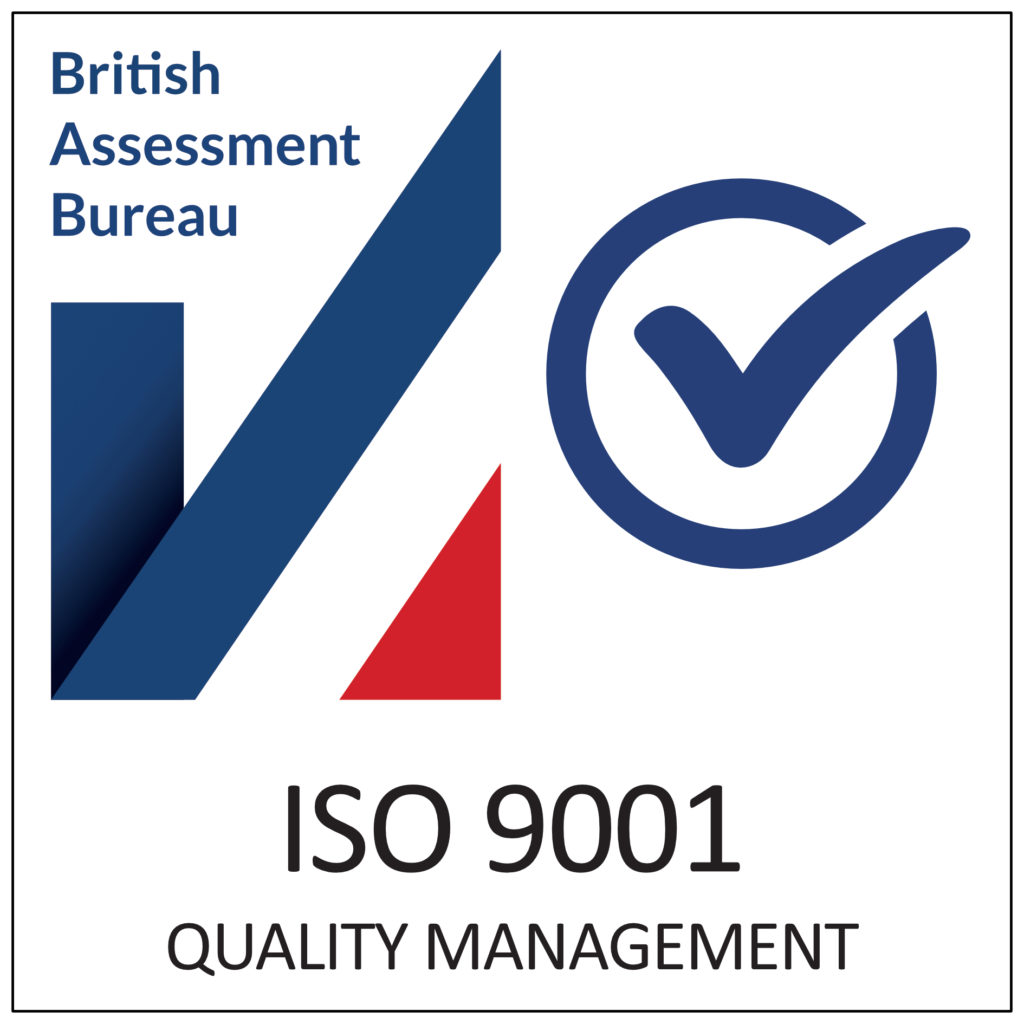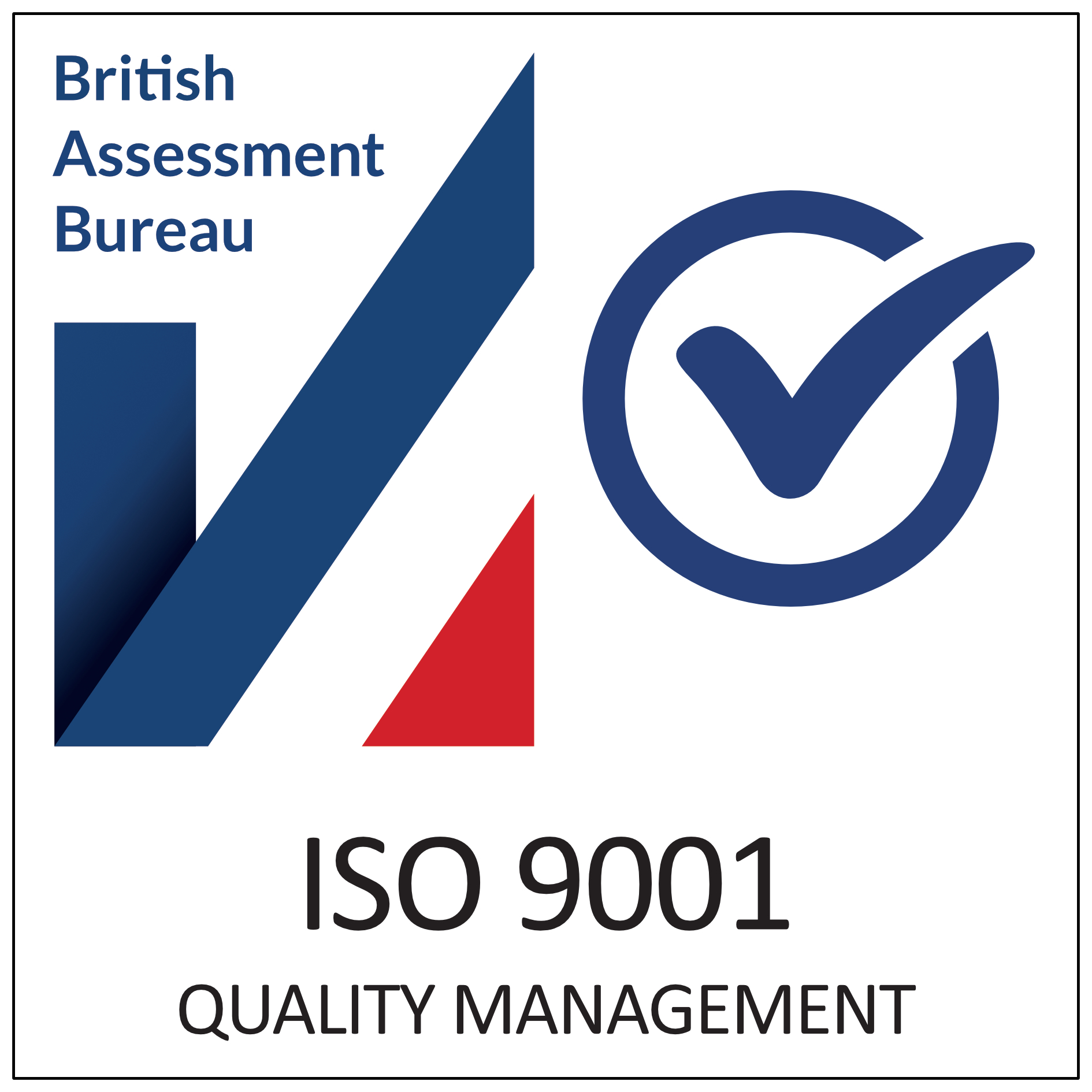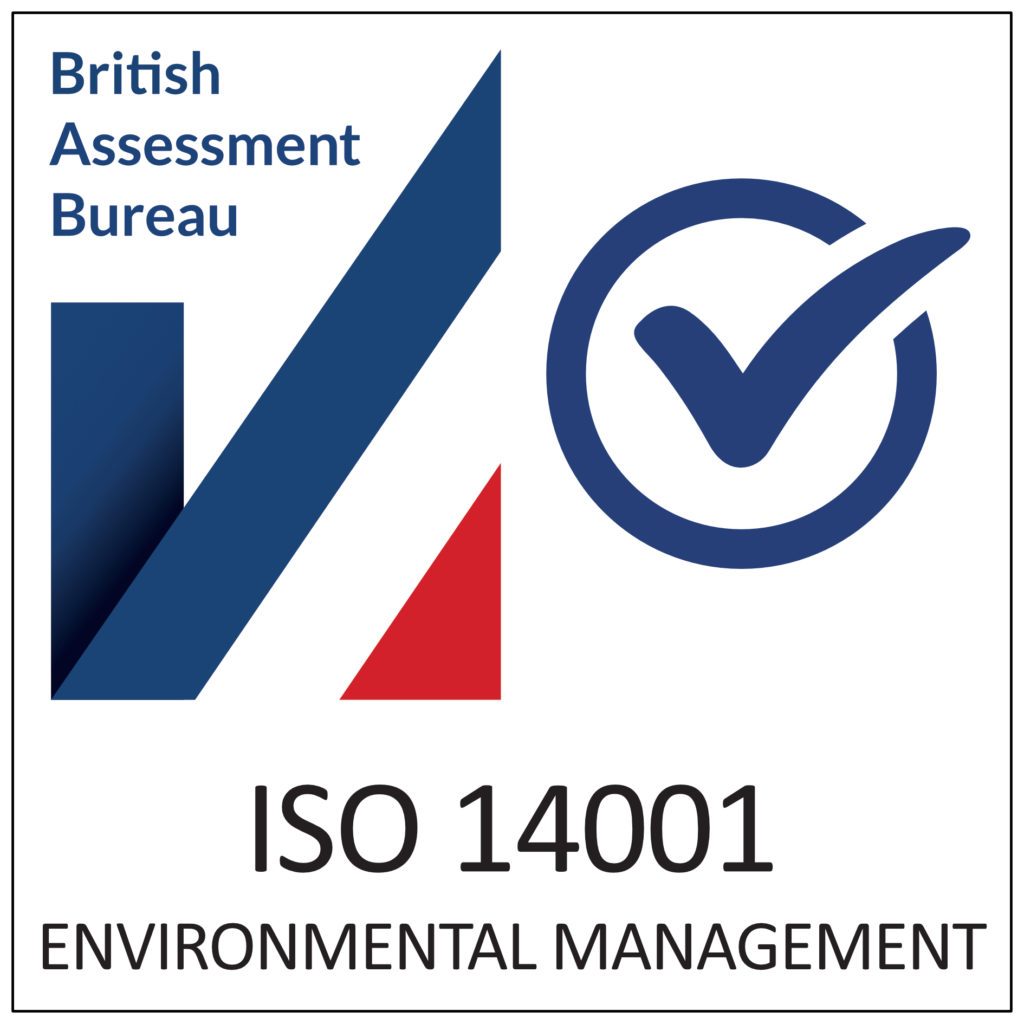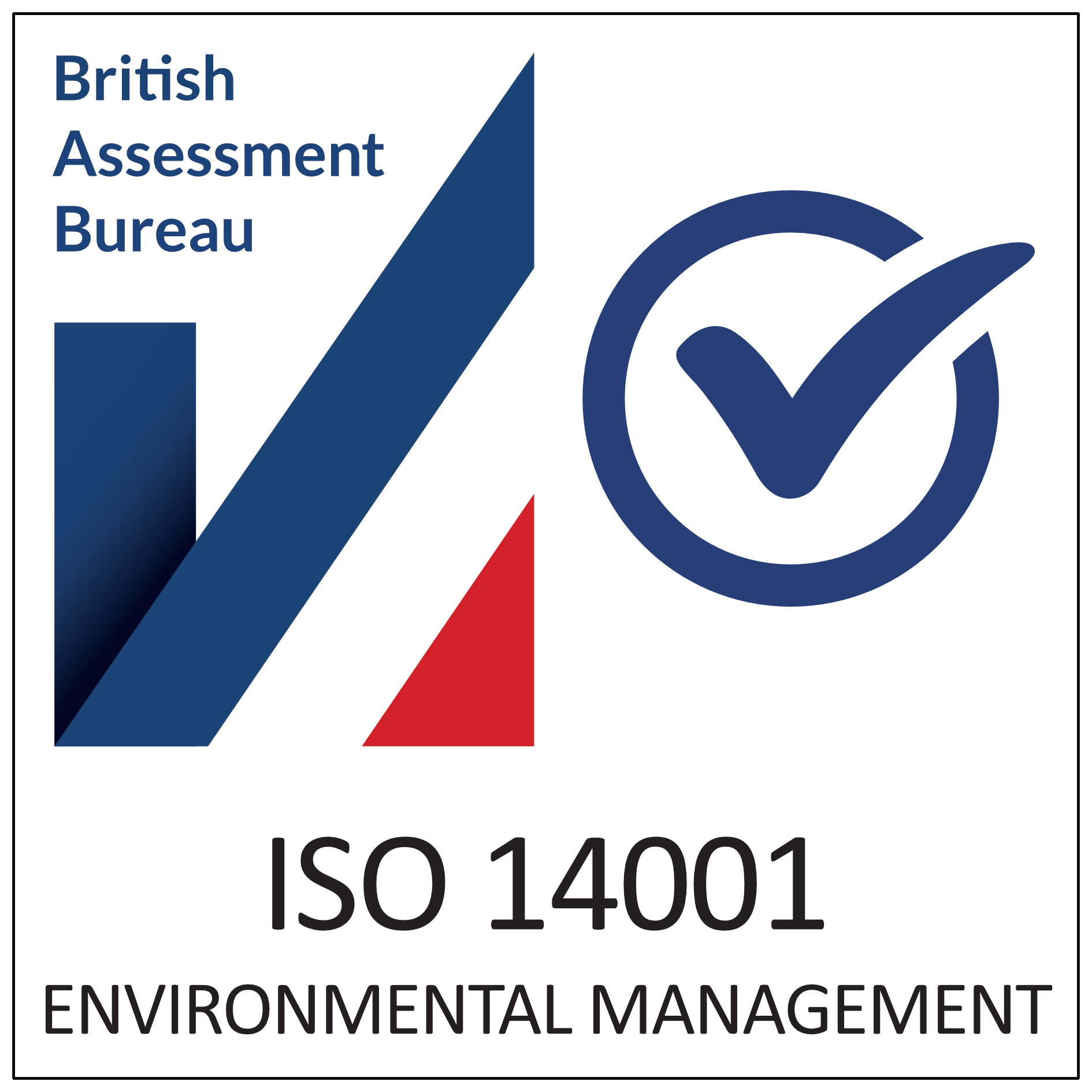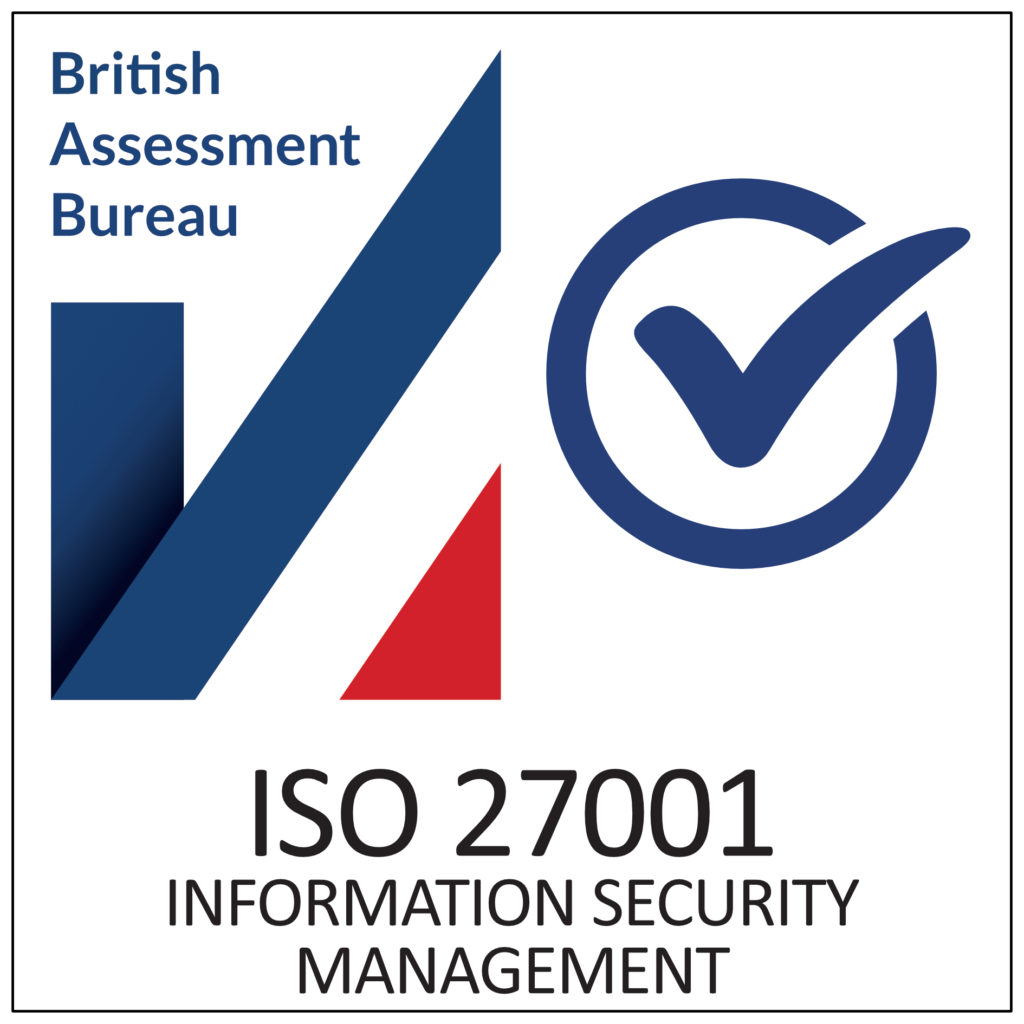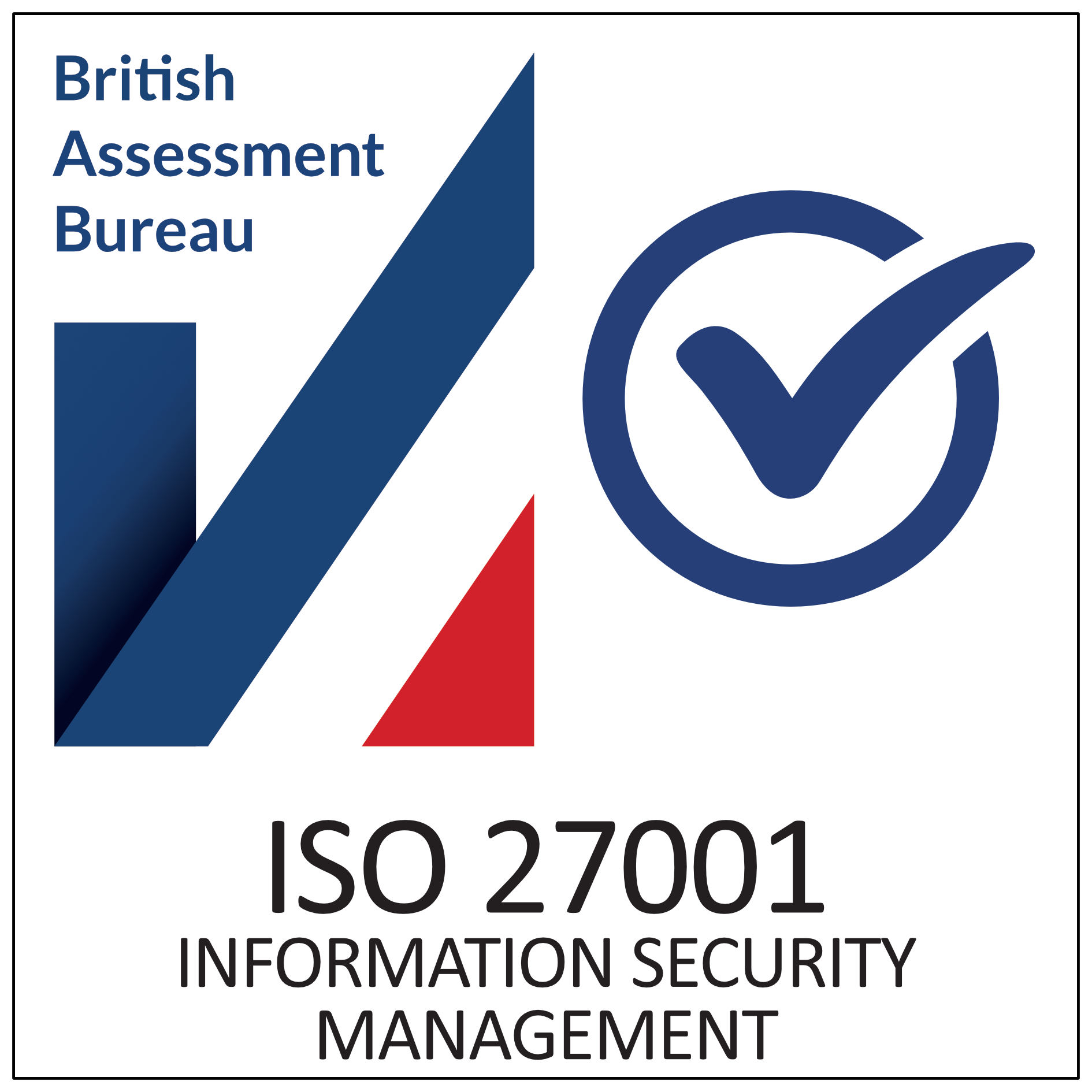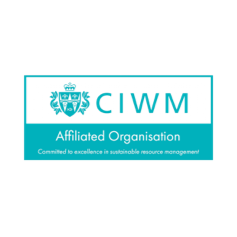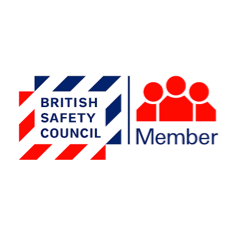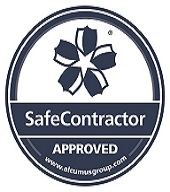 of new customers come from referrals passed to CHC
recycle rate improvement when implementing CHC's Waste Management Plan
of our non-recyclable waste is sent for Energy Recovery