We've been working in our industry for over 20 years', revolutionising it and rationalising it for our customers.
Building valuable relationships and trusted partnerships is at the core of everything that we do. We aren't just another skip company or a broker, we work with our customers from the outset to plan and manage the whole process, ensuring you have all the support you need to make the right decision for your organisation. We pride ourselves on our customer-centric approach to business and despite our exponential growth our customers continue to receive a personalised service with regular contact and reviews. We certainly aren't the type of company that comes in, changes things and leaves.
We know facilities and waste management inside out, our attention to detail is second to none (we don't cut any corners) and you can rest assured that our responsive team will help solve your problems – you certainly won't be treated as just another booking reference.
Get A Free Quote
Zero Landfill
The UK produces over 100 million tonnes of waste each year, of which 70% is sent to landfill. Where possible, CHC works with our partners to use advanced recycling methods to ensure that up to 100% of waste is recycled, resulting in zero waste being sent to landfill.
On many of our client's sites we have managed to not only turn their waste from a cost to revenue, but also their sites now operate at Zero Landfill status. This is routine practice for CHC; we ensure that any waste stream we collect always applies to the waste hierarchy, demonstrating environmental commitments.
As part of our service, CHC offers a 'Cradle to Grave' visits whereby our clients are able to physically follow their waste from collection to the disposal point.
01
Environmental compliance
04
Reduced environmental impact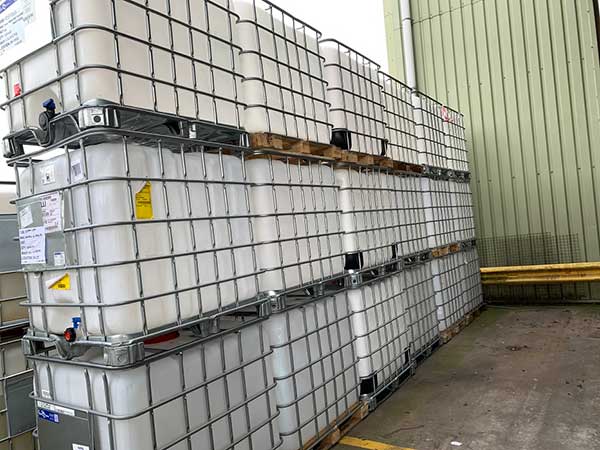 Duty of Care
Any business that produces, handles or disposes of controlled waste, has a statutory obligation to ensure it is managed correctly under Duty of Care legislation. CHC provides every client with a Duty of Care package, giving you peace of mind. Each contractor we use is licenced to carry and dispose of your waste, as all our suppliers are approved in line with CHC's ISO accredited 'Supplier Selection Criteria' procedure. In addition to the licences, you will receive an annual waste transfer note for each waste stream that is collected.
As part of our support package, CHC provides each one of our clients with unique login details for our online client area. This is a bespoke, online platform that allows you to view your Duty of Care documentation and licences online at any given time.
CHC ensures that our experienced team are kept up to date with the latest industry developments and legislation by regularly attending waste legislation, regulation and industry events/training courses. This ensures that we are able to help our clients remain compliant with the latest legal requirements and any forthcoming amendment to waste legislation while reinforcing our continuous development policy for all staff members.
Accreditations
The mounting pressure to reduce the impact of waste on the environment and bolster 'green' credentials is a key focus for many organisations. Regular accredited testing, certification and inspection means that our clients have utmost confidence in us to manage their waste streams effectively.
Our waste management and wider services are evaluated against specified requirements by certification and inspection bodies, that operate independently to evaluate our practices and ensure they are in line with recognised standards, ensuring our integrity, impartiality and competence.
Below you'll find more information on our quality assurance accreditations and links to key insurance and policy documents. If you have any additional questions or would like specific information on our policies and procedures please get in touch.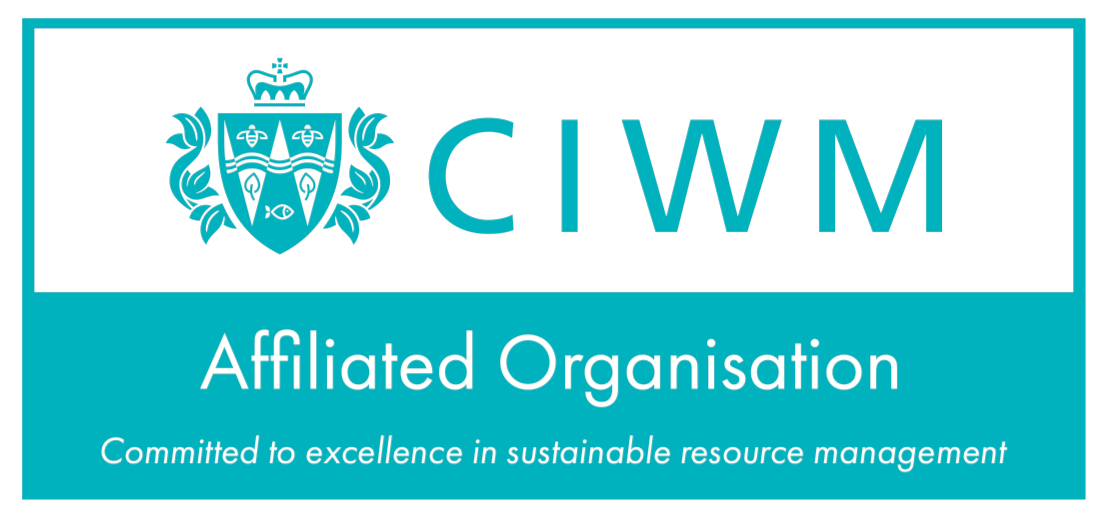 Certified
CIWM affiliate
Certified
British Safety Council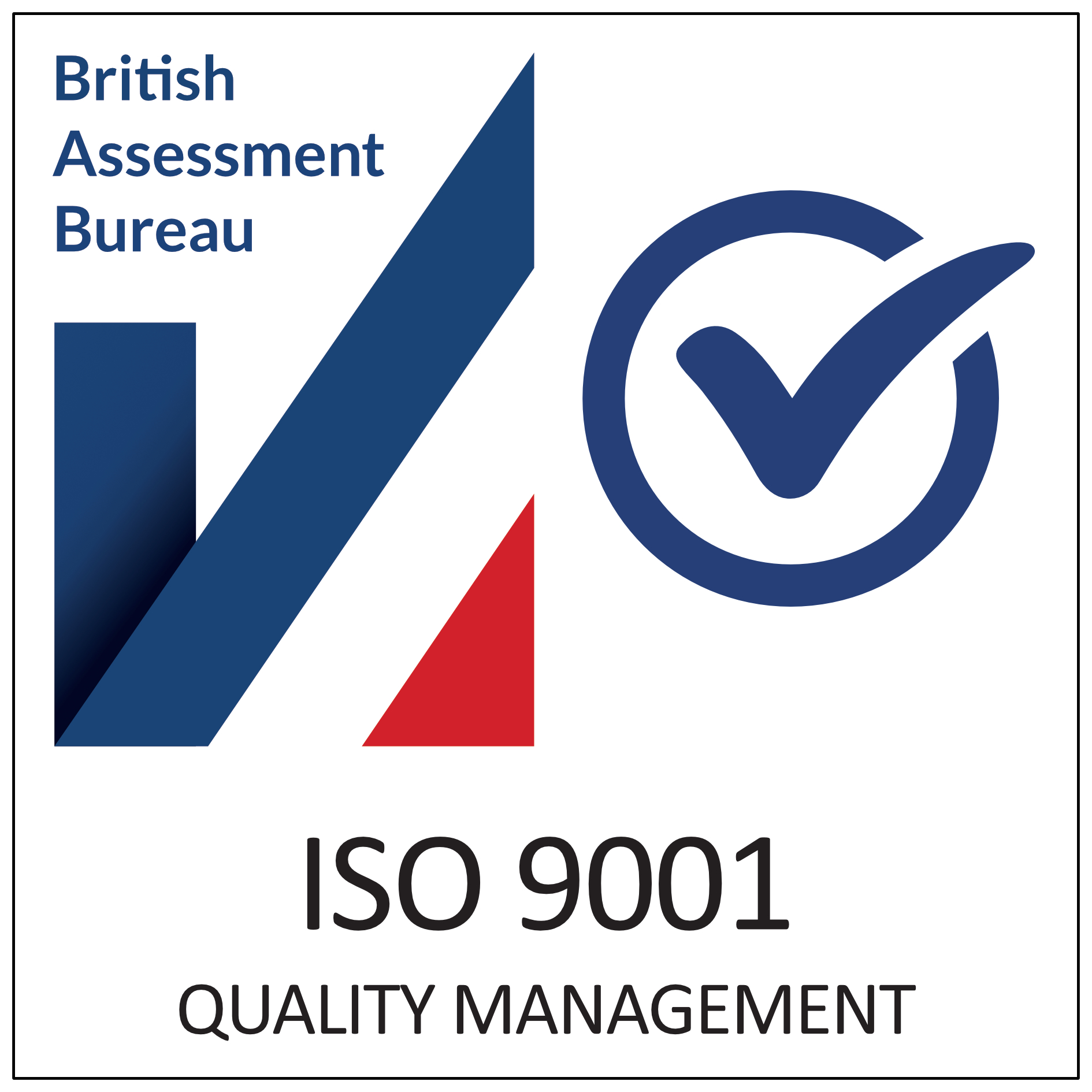 Certified
British Assessment Bureau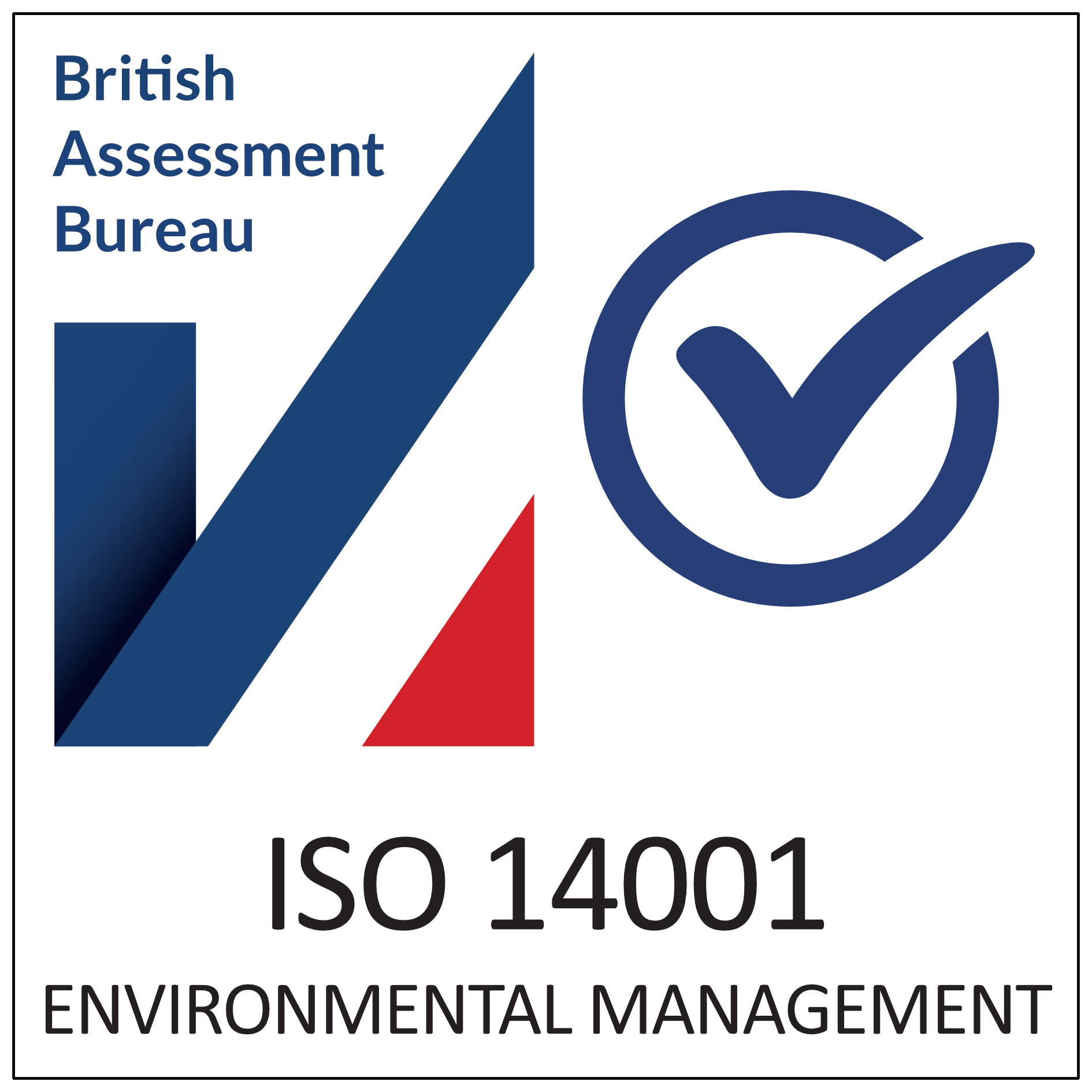 Certified
British Assessment Bureau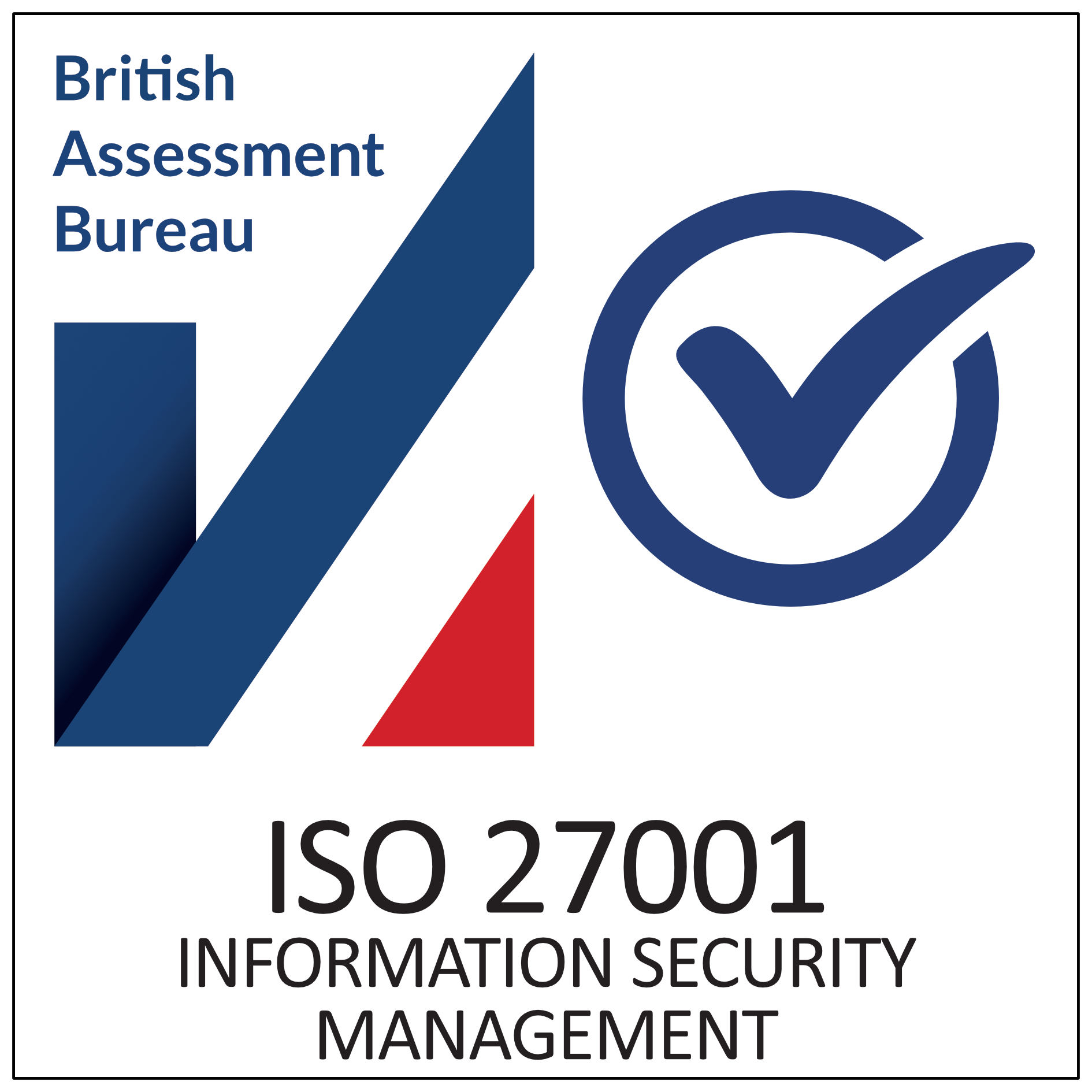 Certified
British Assessment Bureau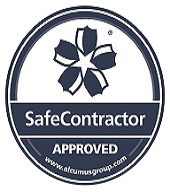 Certified
SafeContractor