Metal Recycling
Getting top rates for your metal.
Metal is currently one of the biggest recycling sectors in the UK with over 400 million tonnes of metal being recycled each year. This multimillion-pound industry employs over 8,000 people, making a substantial contribution to the UK economy.
CHC obtains top rates for all grades of ferrous, non-ferrous, specialist and miscellaneous scrap metals for our clients. We can provide various RO/RO's, skips, stillages, or bespoke containers at no extra cost that can be serviced on a one off, scheduled or an ad-hoc basis depending on your requirements.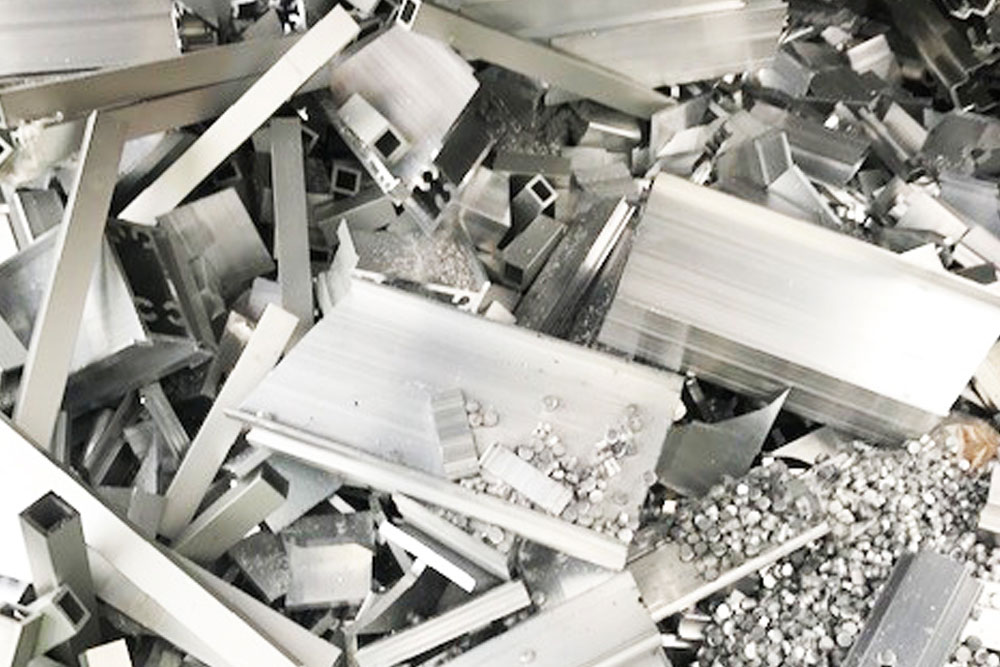 How can we help?
Listed below are metal grades that we process nationally on a regular basis:
Ferrous – Cast iron, steel, cuttings, stainless steel, shearing, light iron, heavy machinery, car engines.
Non-Ferrous – Aluminium, zinc, brass, copper, armoured cable, lead.
Specialist/Miscellaneous – Platinum, hard drives, mercury, nickel, printed circuit boards, electric motors, mobile phones.
For any 'miscellaneous' collections or smaller amounts of scrap metal you can utilise our curtain side or flatbed service. Each job is backed up with a weight ticket as proof of collection as part of our tailored package.
What can you expect from our service?
03
Free storage containers
04
Prices can be indexed linked where applicable
Why choose CHC?
We have over 20 yrs' experience in waste and facilities management.
Whether it's a review, consultancy/advice or any of our products or services, our team will work with you to determine your needs and provide an individually tailored solution that works for you.
Increase efficiencies
Reduce costs
Improve energy performance
Stay compliant
Understand any new legislation and regulations
Get on with your day job by taking care of the rest
Our other recycling services