Winter Maintenance
Don't get caught out this winter.
The winter months can bring some extreme weather for some and at times cause businesses to come to a standstill. By being pro-active about things and getting a plan in place, you can ensure you don't fall foul of the elements this year.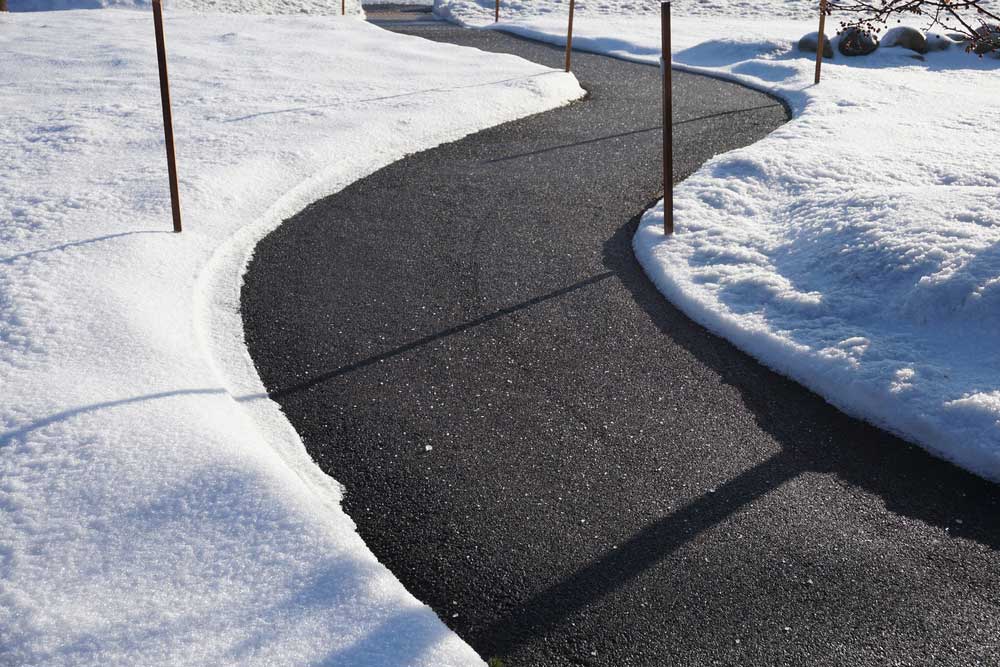 How can we help?
We monitor the weather via MET office updates and provide a full range of winter services such as snow clearances and site gritting to ensure that no matter what the weather your business can continue to thrive.
Support is available on a 24-hour basis and we are able to monitor the weather and temperature to ensure minimal disruption to your site's operational duties.
We have local operatives, so we will always be nearby to clear snow with a plough or, grit surfaces to ensure your property remains clear from ice and snow.
Why choose CHC?
We have over 20 yrs' experience in waste and facilities management.
Whether it's a review, consultancy/advice or any of our products or services, our team will work with you to determine your needs and provide an individually tailored solution that works for you.
Increase efficiencies
Reduce costs
Improve energy performance
Stay compliant
Understand any new legislation and regulations
Get on with your day job by taking care of the rest
Our other facilities services