Total Waste Management
A bespoke package tailored to you
CHC's Total Waste Management is our most complete waste solution. It's the seamless waste services package that's bespoke to your business and requirements. Our clients benefit from CHC's comprehensive approach to finding efficiencies, reducing costs, and optimising waste disposal operations, as well as long term continuous improvement plans, ensuring that by working together, we deliver on your sustainability goals, environmental targets, and green credentials. Our total waste management partnerships allow your business to reduce spending through more efficient waste removal and increased recycling rates, as well as putting a zero-landfill plan in place for you.
MORE INFORMATION
Total Waste Management Added Value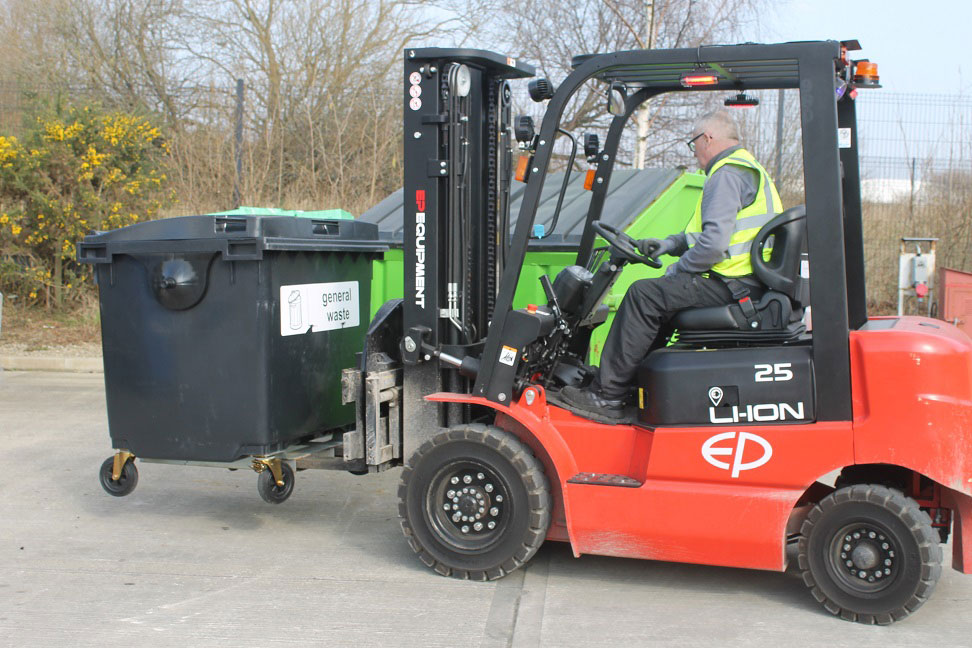 Why CHC?
Any business that produces, handles or disposes of controlled waste has a statutory obligation to ensure it is managed correctly under Duty of Care legislation. CHC provides every client with a Duty of Care package, giving you peace of mind. Each contractor we use is licenced to carry and dispose of your waste as all suppliers are approved in line with CHC's ISO accredited 'Supplier Selection Criteria' procedure. In addition to the licences you will receive an annual waste transfer note for each waste stream that is collected.
As part of our support package, CHC provides each one of our clients with unique login details for our online client area. This is a bespoke, online platform that allows you to view your Duty of Care documentation and licences online at any given time.
CHC ensures that its experienced team is kept up to date with the latest industry developments and legislation by regularly attending waste legislation, regulation and industry events/training courses. This ensures that we are able to help our clients remain compliant with the latest legal requirements and any forthcoming amendment to waste legislation while reinforcing our continuous development policy for all staff members.