Plastics Recycling
Creating value from your waste.
In the past few years the UK has seen rapid growth in the volumes of plastics collected and separated for recycling across both the public and private sector. We can help you manage your recycling waste effectively with our bespoke service, offering top rebates for various grades of plastics.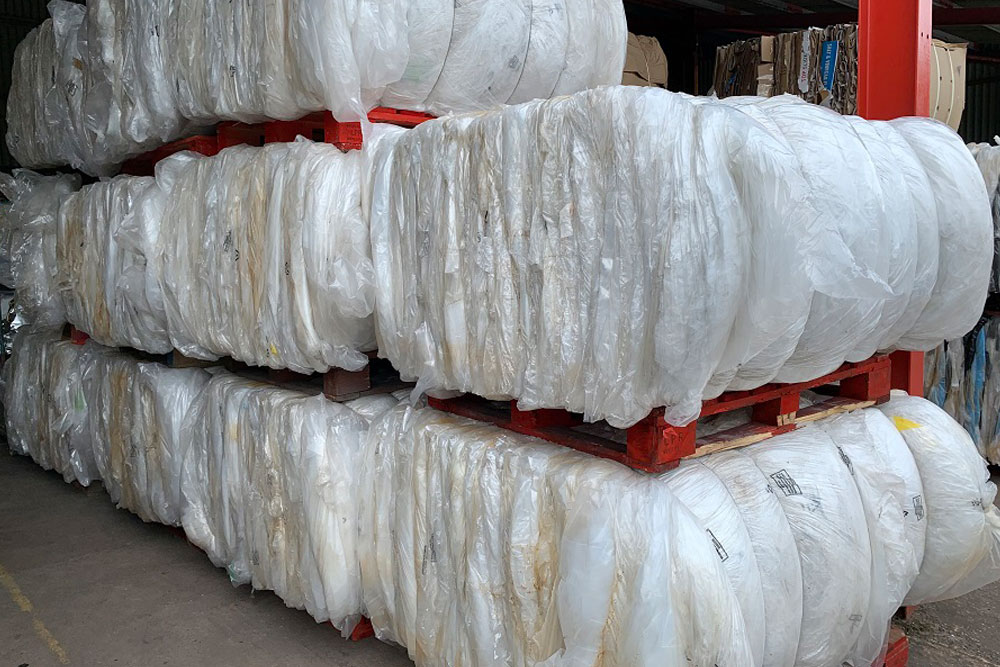 How can we help?
Loads can be collected by individual grade (if volume is sufficient) or as part of a mixed load. Baled, clean, non-contaminated grades will attract the higher rebates or if you do not produce large volumes CHC can offer solutions for smaller loads if required. By separating different grades the material is easier to recycle as there is less sorting which will result in a higher rebate being obtained.
CHC can provide a collection and recycling solution for mixed plastics, however the price will fluctuate on this service depending on the mix of polymers and current market restrictions.
Plastics include: LDPE / HDPE / PVC / PET / Polypropylene / Polystyrene / Polycarbon / Polyethylene
Why choose CHC?
We have over 20 yrs' experience in waste and facilities management.
Whether it's a review, consultancy/advice or any of our products or services, our team will work with you to determine your needs and provide an individually tailored solution that works for you.
Increase efficiencies
Reduce costs
Improve energy performance
Stay compliant
Understand any new legislation and regulations
Get on with your day job by taking care of the rest
Our other recycling services