Industrial Cleaning Services
Increase productivity and make a great first impression.
Everyone likes a clean working environment and studies have shown that not only is this key for making the best first impressions but it can help increase productivity, morale and reduce the likelihood of sickness spreading. Helping to save money on sickness and time better spent focusing on your day jobs.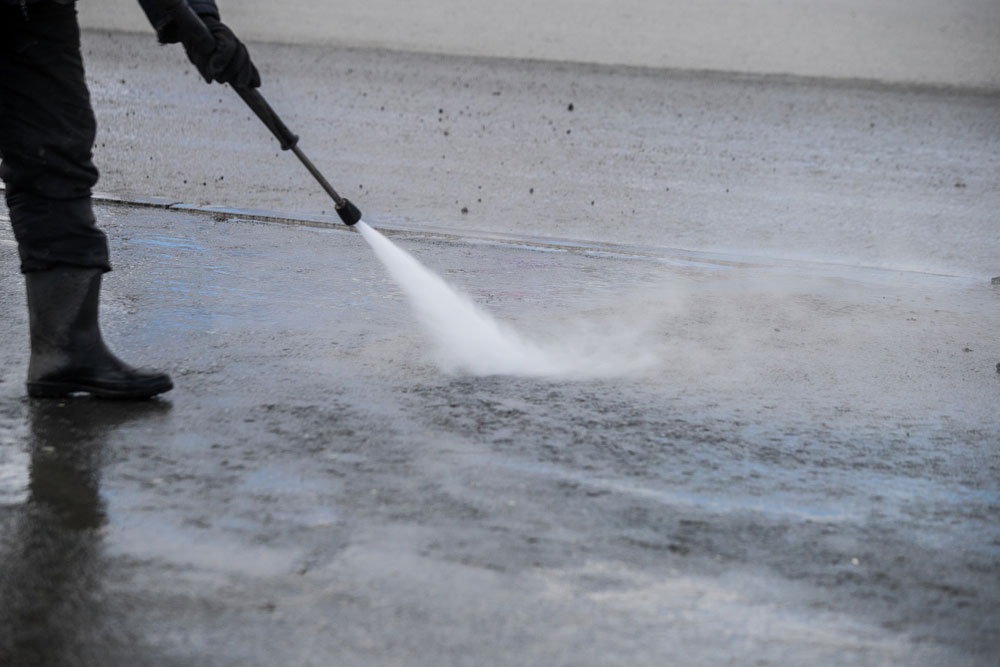 How can we help?
CHC offers a full range of industrial cleaning services tailored to your needs including, commercial office cleaning and high level cleans.
Our experienced trained operatives will ensure that reception areas, offices, stairwells, corridors, kitchens and canteens as well as washroom facilities are maintained at a high standard of hygiene and cleanliness.
Our team works closely with our clients to identify precise requirements as well as understanding company safety procedures to provide the most effective support. We know every business operates differently and all shift patterns can be implemented to work around individual needs to suit specific requirements. (Whether morning, evening or night shifts.)
There are many companies from various sectors that employ us to undertake high-level work, including distribution centres, warehouses and manufacturing plants. Each site we clean varies in size and is assessed carefully before any work is carried out. To avoid any business downtime, CHC ensures that all cleans are carried out not only to a high standard but to a timescale to minimise disruption.
Why choose CHC?
We have over 20 yrs' experience in waste and facilities management.
Whether it's a review, consultancy/advice or any of our products or services, our team will work with you to determine your needs and provide an individually tailored solution that works for you.
Increase efficiencies
Reduce costs
Improve energy performance
Stay compliant
Understand any new legislation and regulations
Get on with your day job by taking care of the rest
Our other facilities services