Grounds Maintenance
Bespoke maintenance whatever the weather.
Whether it's maintaining the highest compliance standards on an industrial estate or tending to immaculately presented lawns and topiary that attract visitors from across the world, our team has got you covered.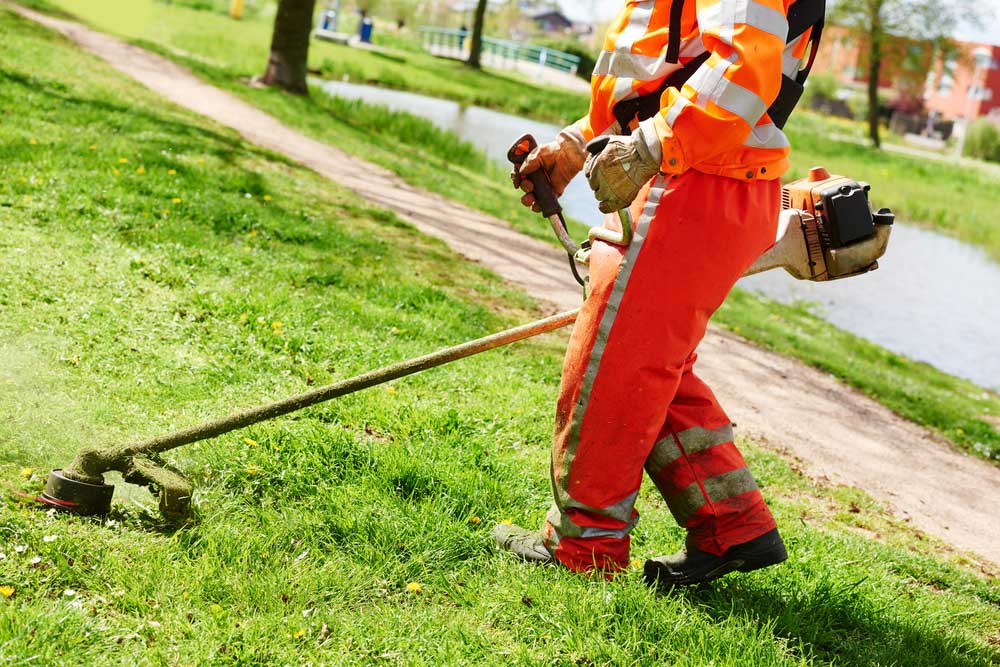 How can we help?
Our expertise covers all aspects of grounds keeping across the UK. We can manage single or multiple sites and each service can be carried out on a 'one off' basis or as part of a service contract. The way you choose to work with us is up to you – support includes:
04
Maintenance of brick and block paving stones / hard standings and car parking areas
08
Perimeter maintenance and fencing
Why choose CHC?
We have over 20 yrs' experience in waste and facilities management.
Whether it's a review, consultancy/advice or any of our products or services, our team will work with you to determine your needs and provide an individually tailored solution that works for you.
Increase efficiencies
Reduce costs
Improve energy performance
Stay compliant
Understand any new legislation and regulations
Get on with your day job by taking care of the rest
Our other facilities services