Product Destruction
Destroying products safely and securely.
With the speed of product development, most products have a limited shelf life and some can be faulty or, if perishable, have a sell by date that lapses. As such, often businesses need to dispose of or destroy products and rather than sending them to landfill, we work with businesses to recyle or completely destroy unwanted goods, depending on the nature of the product.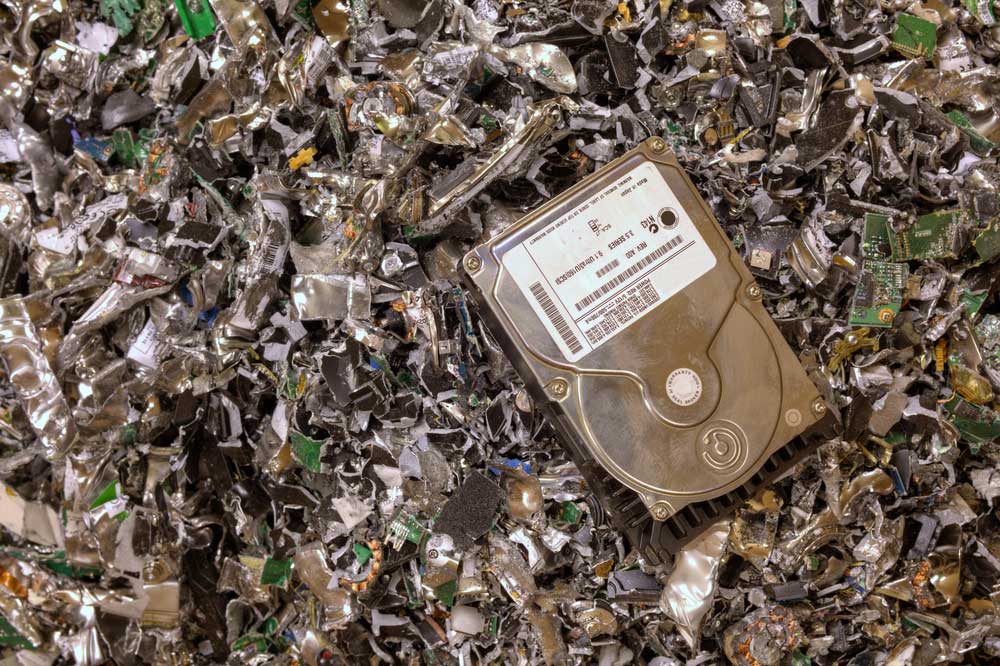 How can we help?
From end of line toys, electronics, out of date groceries to beauty products, we work with a range of businesses and household names to safely and securely manage their waste products. Through our fully compliant product destruction service, we can help get rid of your unwated products and bolster your green credentials where possible.
From shredding, to crushing, we safely and securely dispose of range of materials, always ensuring minimal disruption to your business. If you are unsure where to start, we can help review your product destruction needs and advise on the right solution.
01
Document & data destruction
03
Past 'sell by date' goods
05
Cosmetics and beauty products
06
Electronic equipment and appliances
07
Contaminated containers
Why choose CHC?
We have over 20 yrs' experience in waste and facilities management.
Whether it's a review, consultancy/advice or any of our products or services, our team will work with you to determine your needs and provide an individually tailored solution that works for you.
Increase efficiencies
Reduce costs
Improve energy performance
Stay compliant
Understand any new legislation and regulations
Get on with your day job by taking care of the rest