Washroom Services
Maintaining the highest health & safety standards.
Ensuring your washrooms are clean and hygienic demonstrates your commitment to the health and safety of your colleagues and visitors.
We've worked with our clients for may years to reduce the risk of infection and offer an extensive range of solutions to ensure you obtain and maintain the highest hygiene standards, whilst helping to reduce water usage, energy and cleaning costs.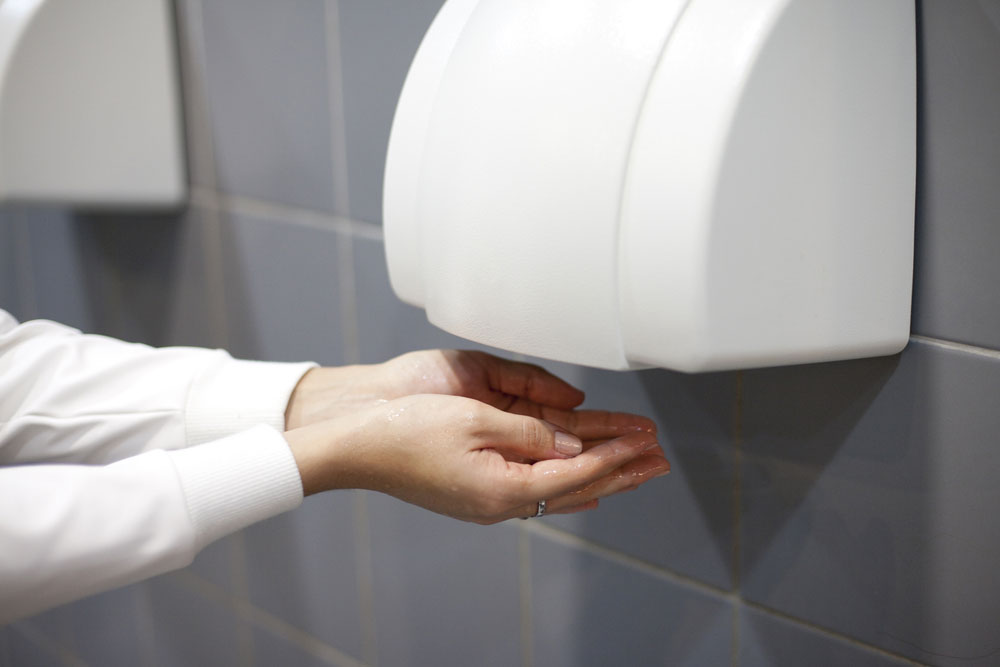 How can we help?
With national coverage CHC is able to offer extremely competitive rates for a range of services including:
05
Baby changing facilities
Why choose CHC?
We have over 20 yrs' experience in waste and facilities management.
Whether it's a review, consultancy/advice or any of our products or services, our team will work with you to determine your needs and provide an individually tailored solution that works for you.
Increase efficiencies
Reduce costs
Improve energy performance
Stay compliant
Understand any new legislation and regulations
Get on with your day job by taking care of the rest
Our other facilities services