Security Services
Making your workplace safer and happier.
We believe that everyone deserves to feel safe. Putting security measures in place provides peace of mind to employees by safeguarding your biggest asset – them. It also, in turn, protects your business ensuring that your workforce is happy and productive as well as your physical assets.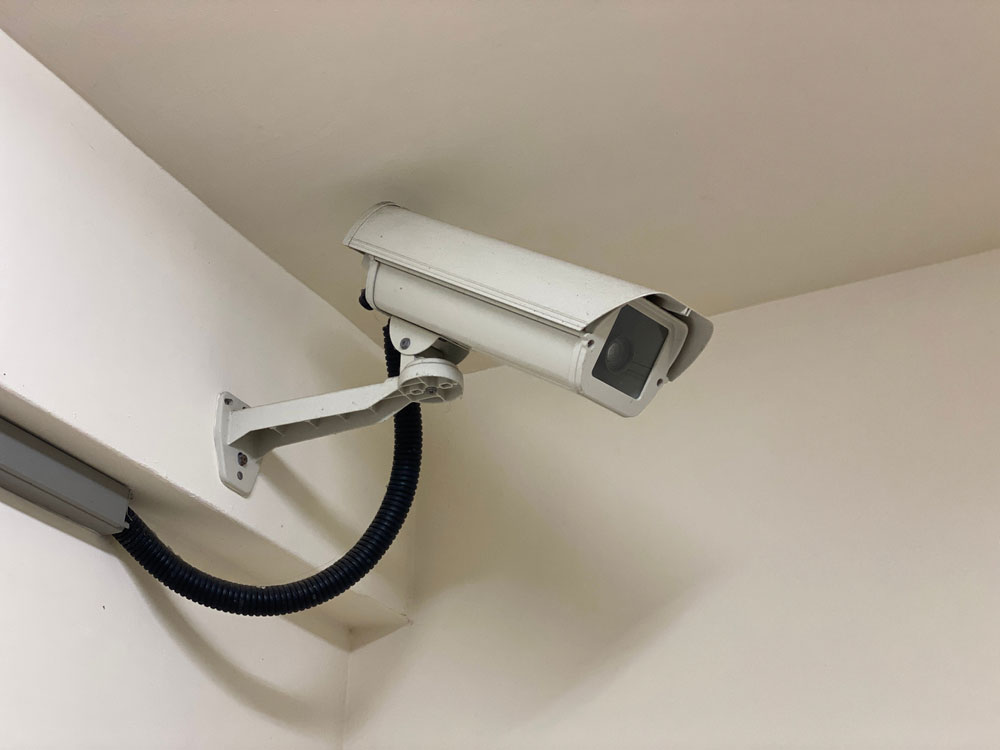 How can we help?
Our customised security services are provided as part of our integrated facilities management services that can be tailored to meet your specific requirements. CHC offers a range of security support measures that comply with relevant legislation and accreditation, including SIA approved contractors, BS EN ISO 9001, BS 7499, BS 7984, BS 7799 and BS 8418.
03
Technology solutions – alarms, access control, surveillance cameras
04
Physical security – fences, turnstiles, gates
05
Visitor & contractor passes
06
Goods inwards / outwards services and vehicle checks
07
Vehicle and personnel searching
08
Secure key holding and fast alarm response
09
Void / vacant property inspection and meter readings
Why choose CHC?
We have over 20 yrs' experience in waste and facilities management.
Whether it's a review, consultancy/advice or any of our products or services, our team will work with you to determine your needs and provide an individually tailored solution that works for you.
Increase efficiencies
Reduce costs
Improve energy performance
Stay compliant
Understand any new legislation and regulations
Get on with your day job by taking care of the rest
Our other facilities services