Waste Briquetters
Compacting waste to release revenue.
Briquetting waste into compact blocks has had a significant growth in the waste industry, this is helped by the impressive compaction ration of up to 50:1.
Not only does it allow organisations to make waste problems, literally, a much smaller part of the business but also it can improve bottom lines too by reducing storage and handling costs and increasing income at the same time.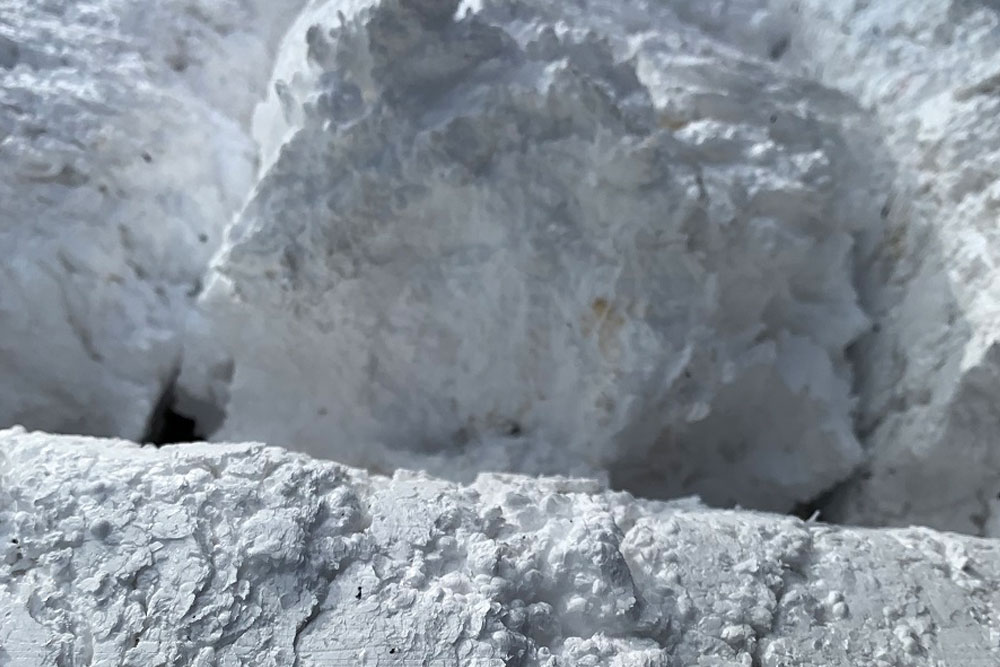 How can we help?
CHC can provide a range of specialist briquette machines which are able to help a variety of processes including dewatering materials, compaction of recyclable material and size reduction of expandable produce. Once recyclable EPS briquettes are made and palletised. CHC can collect these on a scheduled or ad-hoc basis.
Briquetters are ideal for environments where a large amount of waste is produced. Compacting the waste by using the briquetter means that all the waste can subsequently be transported with ease, enabling you to simplify your waste management processes and minimise wastage.
Why choose CHC?
We have over 20 yrs' experience in waste and facilities management.
Whether it's a review, consultancy/advice or any of our products or services, our team will work with you to determine your needs and provide an individually tailored solution that works for you.
Increase efficiencies
Reduce costs
Improve energy performance
Stay compliant
Understand any new legislation and regulations
Get on with your day job by taking care of the rest
Our other equipment services